Maatwerk voor jou!
Tijdens het traject, dat bestaat uit zes persoonlijke en professionele sessies, help ik je bij het krijgen van inzicht in en het aanpakken van de problemen. Daarvoor maak ik samen met jou een overzicht van de inkomsten, vaste lasten en andere uitgaven. Op basis hiervan wordt een budgetplan gemaakt, zodat er een juiste balans tussen de maandelijkse inkomsten en uitgaven ontstaat en er geld overblijft om te sparen voor eventuele onverwachte situaties of bijzondere uitgaven. Hierdoor krijg je grip op jouw financiële administratie en creëer ik rust en vertrouwen in plaats van stress en zorgen. Ik zorg ervoor dat je leert slim om te gaan met geld en je jouw financiële toekomst vol zelfvertrouwen tegemoet gaat. Mocht je na het traject graag door willen met onze samenwerking, kun je dit doen door middel van een losse sessies of een abonnement.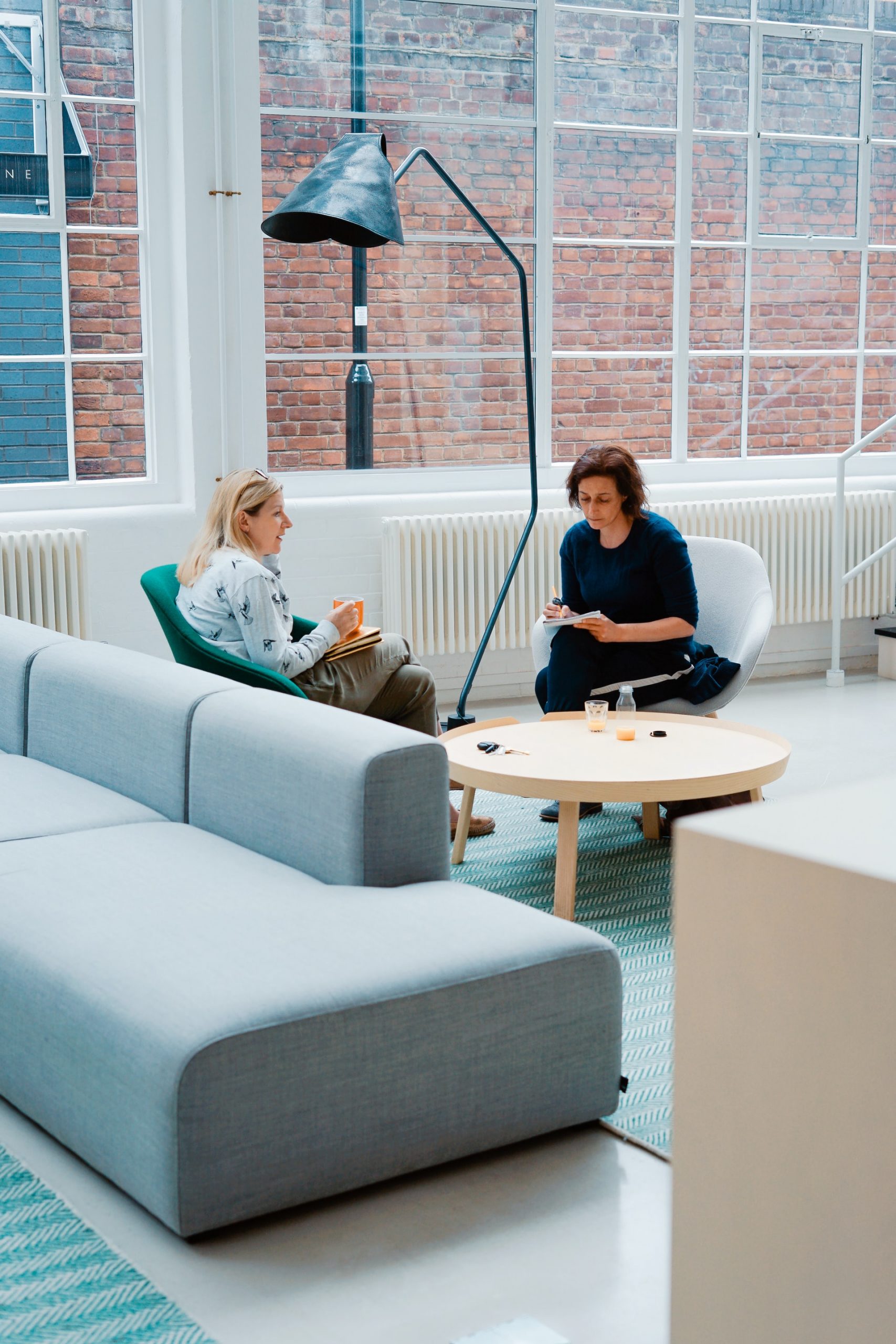 Tarieven
| | |
| --- | --- |
| Diensten | Prijs |
| Traject – 6 sessies – 60 minuten | €299,– inclusief BTW |
| Abonnementen – per sessie – 60 minuten | €55,– inclusief BTW |
| Losse (traject verlengd) – 60 minuten | €59,50 inclusief BTW |
Betaling voor het traject in termijnen mogelijk!
Gun jezelf een financieel heldere toekomst.
Misschien twijfel je en denk je dat een budgetcoachingstraject aan de prijs is. De praktijk leert dat het inschakelen van een budgetcoach altijd loont. Laat het je er in ieder geval niet van weerhouden een gratis advies gesprek aan te vragen.
Voor iedereen die een budgetcoachingstraject start ligt er een handige financiële map klaar. Zo kun je direct beginnen met een goede basis voor het archiveren van jouw documenten. Verder heb ik nog een kleine verrassing maar die zie je dan vanzelf.
Wacht niet langer en neem vandaag nog contact met mij op!
Contactinformatie
To The Point Budgetcoaching
Marinka van der Leeden
Dokter van Stratenweg 443
4205 LP Gorinchem
info@tothepointbudgetcoaching.nl